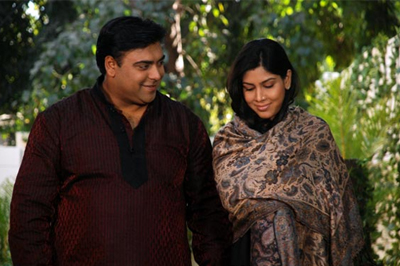 It s a new beginning for Ram Kapoor and Priya Sharma, the characters in the popular TV series "Bade Ache Lagte Hain'. In a new twist, Ram and Priya have started a new life together with their daughter Pihoo in Jaipur.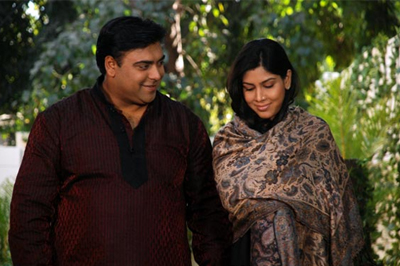 As Ram has sacrificed everything for his wife and daughter, the small family has moved on to start a new life, where Pihoo's father owns a small factory and Priya teaches children in school. Priya and Ram, in the series, have gone through a lot as they fell in love, got married and were then separated. However, destiny has brought them once again together. Ram was once a lavish businessman and has suddenly become a normal middle-class man, who has to first look after his budget before making any plans to purchase. The parents are now trying their best to give their daughter the best future possible.
Tonight's episode will show Pihoo's birthday party, where Priya and Ram have planned to do something special for their daughter. However, they have to also be practical and think in terms of managing everything in a tight budget. The question that remains, is whether Ram and Priya will manage to surprise their daughter despite not having much.