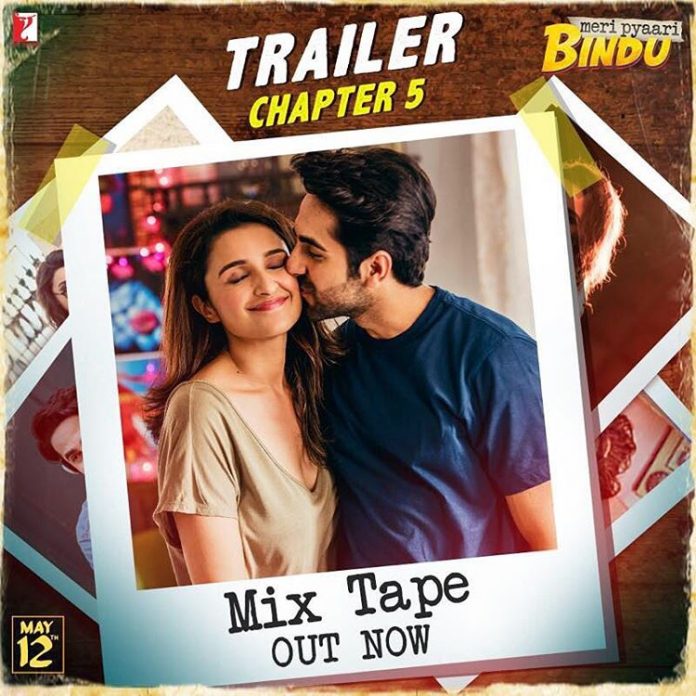 The final trailer of Meri Pyaari Bindu Chapter 5 – Mix Tape shows Bindu and Abhi's musical journey
The final installment of Parineeti and Ayushmann Khurrana's Meri Pyari Bindu releases today. Makers of the movie decided to release it's trailer in a unique fashion by creating five short trailer showing different sides of Bindu and Abhi's love story, from childhood to college life, and then life together.
Meri Pyaari Bindu's trailers have taken the internet by storm with their old world charm and uniqueness as they take us back to the 90s with iconic songs playing in the background. Chapter 5 – Mix Tape is no different. The final trailer of the much awaited movie shows how Bindu and Abhi decide to capture moments of their love with a musical version which Abhi calls, 'Teri meri kahani filmi geeton ki zubani'.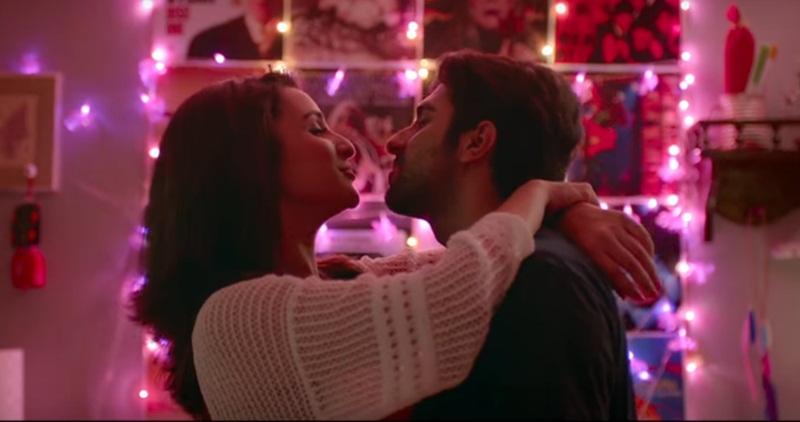 Just like the first four chapters, this one too features a mix of iconic 90s songs including Aiyein Meherbaan, Mere Sapno ki Rani, Laagjaa Gale Ke Fir Ye and Abhi Na Jaayo Chod Kar. The interesting part is that you can hear the song, Abhi Na Jaayo Chod Kar in Parineeti's voice! But the most important scene from the trailer is when Abhimanyu (Ayushmann) reveals that Bindu (Parineeti) wants to leave things incomplete and then the mixtape gets stuck in its player.
Watch Meri Pyaari Bindu Trailer Chapter 5 – Mix Tape right here –
The movie is directed by Akshay Roy and produced by Maneesh Sharma. This is one of the best trailers of the lot and we can't wait for Meri Pyaari Bindu to release on May 12, 2017. Stay tuned for an honest movie review of Meri Pyaari Bindu exclusively on Bollywood Garam.
Watch Meri Pyaari Bindu trailer 1 – Samosa aur Chutney
Watch Meri Pyaari Bindu trailer 2 – Gabbar aur Samba
Watch Meri Pyaari Bindu trailer 3 – Kalkatte Ki Madonna