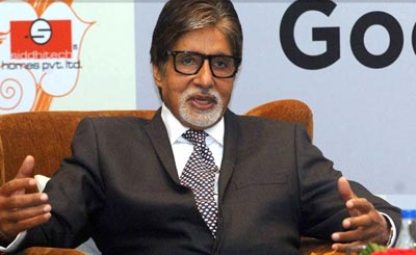 Bollywood megastar Amitabh Bachchan will soon be seen in a TV fiction show which will be directed by filmmaker Anurag Kashyap. Bachchan is taking this role as another opportunity to connect with the audience.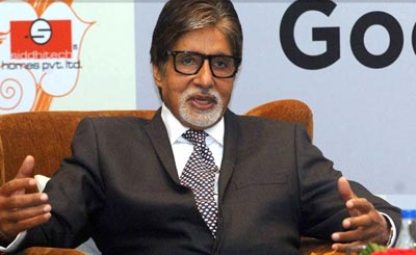 The show was launched on June 5, 2013 and will be jointly produced by Amitabh Bachchan's company Saraswati Creations and Endemol. Kashyap was also one of the people present at the event and said that he wanted to do something different, but that they are still figuring it out at the moment. However, the director declined to share any additional details about the show and its story.
On the other hand, Amitabh said that his creative team wanted to create something different. At the press conference, the 'Black' star said that there are many shows running on TV at the moment, but they want to give a different kind of story for the audience. The actor went on to say that it would be too early to talk about the story for the time being. The makers of the show have not yet zeroed on the name of the show.
Amitabh also said that they are now in the process of constructing the show and that he always wanted to work with Anurag, as he appreciates his work very much. The team behind the show have been working on the project for six months already.