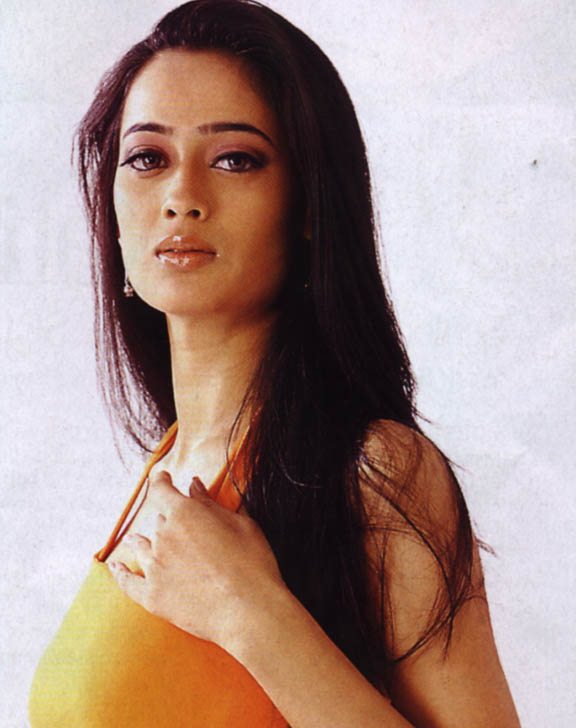 A grand finale of Bigg Boss 4 on January 8, 2011 is expected. There is a tough fight going on between Ashmit Patel and Shweta Tiwari, since the latter one is more popular among the four.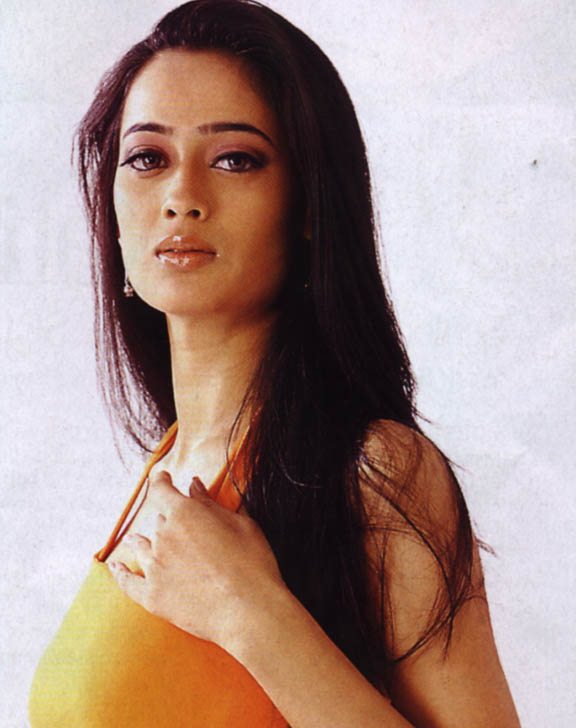 According to the sources, Tiwari has a huge fan following and so the chances are pretty high for her to win the show, as compared to the rest of the other three. On top of that, there is also sympathy quotient attached to her since she is a single mother.
If Tiwari is popular amongst the Indian audience then the Great Khali has a huge global fan following, which can become a threat for Shweta.
Ashmit Patel on the contrary, was known for all the wrong reasons and his acting career too did not shape up well enough. But his long stay in the Bigg Boss house indicates that he is no lesser than the other three.
Dolly Bindra, who re-entered the house as a wild card entrant too is not a popular candidate in the house, but she did show her strength by re-entering the house.
Now, who will win the show is a matter of few days but people will keep on guessing till then.
Source: FI