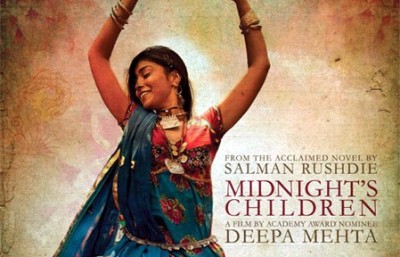 Kamal Haasan has been facing flak in South India over the release of his movie Vishwaroopam, however the Hindi version of the flick titled Vishwaroop will be hitting theaters in other parts of the country on February 1, 2013. There will be ample competition for the flick on the same day from Deepa Mehta's Midnight's Children, which has been inspired by a book from controversial writer Salman Rushdie.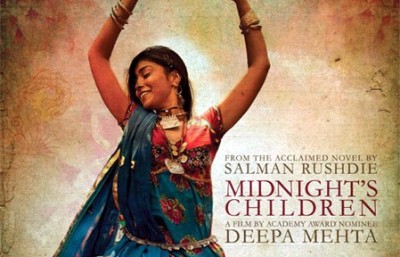 Haasan has been fighting for the release of his movie in South India, after the government of Tamil Nadu conferred a ban on the big-budget flick on the grounds of offensive content. Haasan has moved to the Madras High Court to appeal the ban and the verdict will be out today January 29, 2013. If the 'Dasavathaaram' actor does not get to release his movie in Tamil Nadu, it will result in significant losses for him.
Equally embroiled in controversy was Salman Rushdie's novel Midnight's Children, however this was when the book was released in 1980. The book projected the then Prime Minister of India Indira Gandhi in poor light, after which she sued the author for defamation and won. Now Deepa Mehta has produced a film based on the book with assistance from Rushdie himself.
Although both films have markedly differing content, they appear to be sailing in similar waters. Both have had their fair share of controversy and now will release on the same day. It remains to be seen whether Indian audiences have matured enough to accept challenging and creative content.