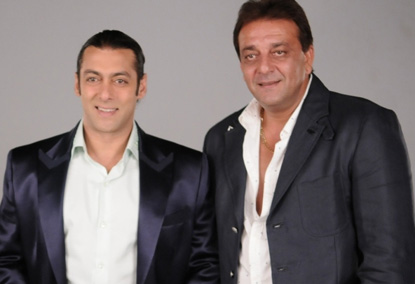 Bigg Boss 5: With Bigg Boss 5 just a few weeks away, fans of the famous Indian reality show Bigg Boss 5 are getting themselves acquainted with what's in store for them this season – right from the hosts to the contestants. In a promo for season 5 of Bigg Boss 5, show hosts Salman Khan and Sanjay Dutt kid around on what to expect this season.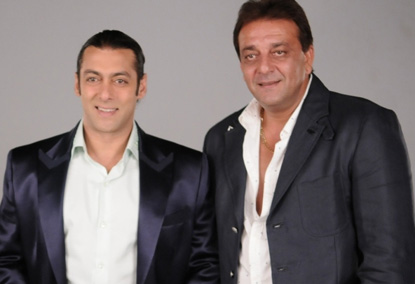 Sanjay Dutt and Salman Khan charm the viewers with their infectious humor and it's surely going to be a treat to see the duo interact with the Bigg Boss 5 contestants.
Check out the official Bigg Boss 5 promo to get a taste of what's ahead.