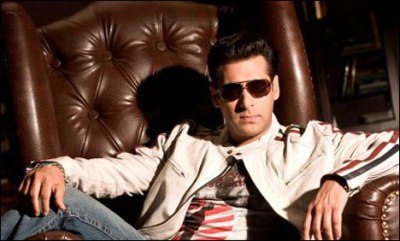 Bigg Boss Season 5: In some good news for all those who were eagerly waiting for the next season of the popular reality show Bigg Boss 5, host Salman Khan has reportedly promised his return. The actor who had been abroad for a surgery and film shoot, will soon be back in India for the launch of the reality show along with Sanjay Dutt.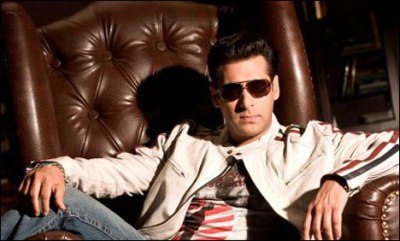 Sources from the production unit have said that the actor has confirmed his return to the country and also his presence in the launch of the reality show. Salman is expected to be back on Thursday.
The launch event will be held at the Mehboob Studios in Mumbai, while Salman will also be arriving at Karjat , where the Bigg Boss house has been set up. The 'Dabangg' actor had left the country in the month of August for his treatment and then had immediately started shooting for 'Ek Tha Tiger' with Katrina Kaif.
Just before he left for his treatment, the actor had left a note on his micro blogging site that he would see everyone soon. The fifth season of Bigg Boss is scheduled to premier on 2nd October 2011 and Salman is arriving right in time. The audience is now eager to see the chemistry between Salman and Sanjay.