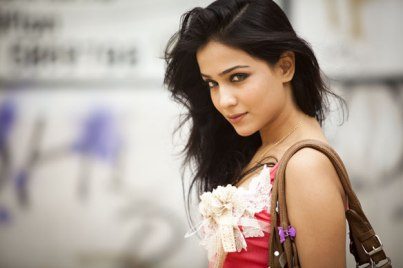 Popular Pakistani actress Humaima Malick, who was known for her alleged relationship with former cricketer Wasim Akram, has denied that she was approached for the reality show Bigg Boss 5. The actress who had recently walked the ramp in a fashion show was shocked when she was asked about her participation on the show.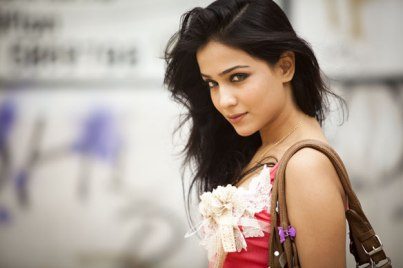 Over this, Malick had clarified that she is not going to be a part of any reality show and was not even approached by anyone. Humaima said that she had come to know about all the news and reports of her being on the show but denied that she is going to be a part of it.
The actress said that such reality shows are done by those who belong to the B or C category and that she does not fit in that segment. Humaima continued to state that first she was accused of being in a relationship with Wasim and now she has been made a part of a reality show.
The Pakistani actress said that she is not interested in doing such reality shows, but would be interested in doing shows like Akshay Kumar's 'Khatron Ke Khiladi', where she could show off her adventurous skills. About Bollywood, Humaima said that she has got a few offers from the B world and is already started shooting for one in Mumbai.