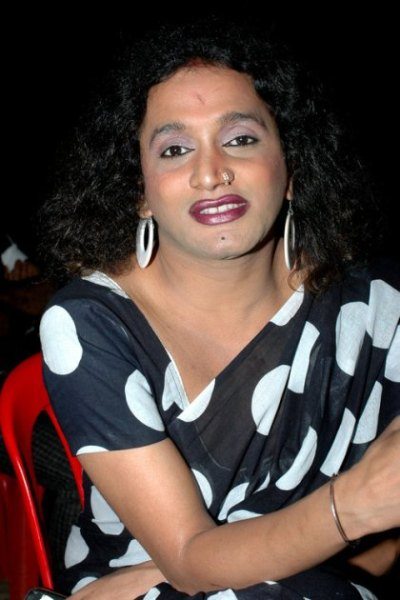 Bigg Boss 5: Just before the celebrities entered the house of Bigg Boss 5, some of the celebrities had revealed their motives and agendas. 69-year-old murder convict, Charles Sobharaj's 23-year-old wife Nihita Biswas, actress Pooja Bedi and transgenders activist Laxmi Narayan opened up about their true intentions.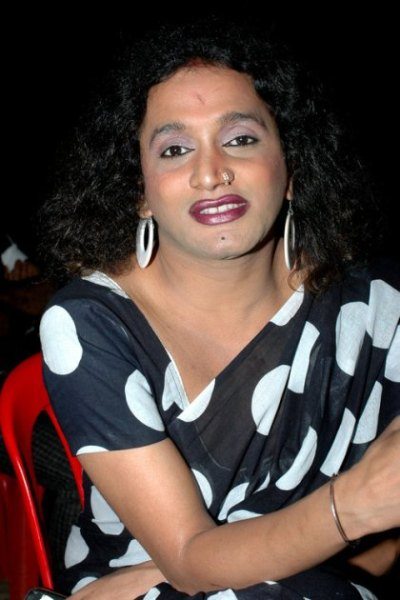 Biswas said that even on the show she would continue to defend her husband, who is currently in prison serving life imprisonment. Nihita added that her husband is happy that she is participating on the show and wants India to know more about her.
Laxmi Narayan, who is a transgender activist, said that the show is a good platform where she can try to change the people's view towards the 'Hijra' community. She wants the people to realize that they are not just for showering blessings and also like normal human beings and deserve to be treated like one also.
Actress Pooja Bedi, said that she wanted to be a part of the show since a long time, but things could not materialize before. Now that she is on the show she wants to get to know herself better and is excited to be on the show.
The fifth season of the show started on October 2, 2011 and the upcoming episodes are surely going to be interesting with only 1 man in a house of 13 women.