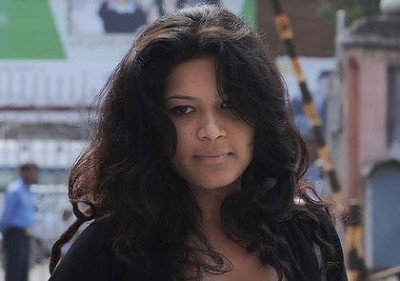 Bigg Boss 5: Nihita Biswas made history on the fifth season of Bigg Boss by being the first Nepali participant on the show. Biswas is the 23-year-old wife of the 69-year-old murder convict Charles Sobharaj, who was also termed as the 'bikini killer'. But one of the questions asked on the show by another contestant had shocked Biswas's mother Shakuntala Thapa.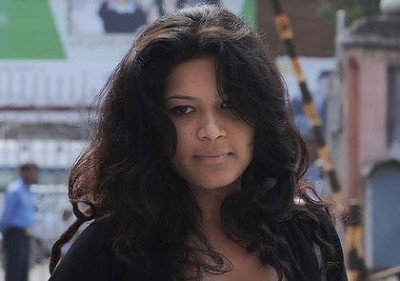 Another contestant of the show had asked Nihita if she has ever had sex with her husband. Nihita had dodged the question, but the question had shocked Thapa, who is a senior lawyer practicing at the Nepal's Supreme Court.
The next question that came Nihita's way was why she had married Charles. Thapa had said that they have a very conservative society in Nepal and such questions are usually not asked by people. Shakuntala had said that they had encouraged her to participate on the show thinking that she would get to know about new cultures and would meet different people.
Thapa added that she did not expect such sensationalism and ignorance. The senior advocate said that there is no question of sex when Sobharaj is in prison and Nihita is not.
Nihita had fallen in love with Sobharaj when he was in prison during the Nepal festival and had a ceremony in the prison.