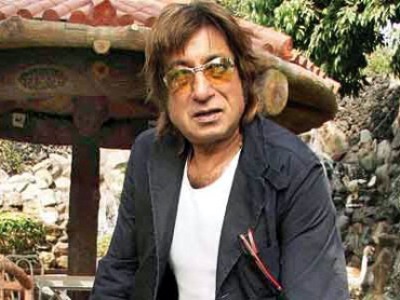 After enjoying the first day at the house of Bigg Boss 5, the contestants have already got their weekly task which all the housemates have to perform as a team. The weekly task is a usual practice in the house of Bigg Boss, after which the performance of the contestants would determine how many points they have earned that would decide their budget and rationing for the upcoming week.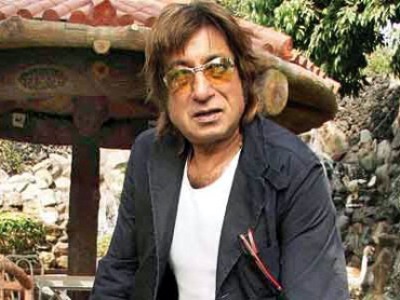 The new task is called as 'Pahiya Ghumao, Kismat Chamkao' in which the contestants are given a rickshaw and they have to ride it to different cities that are marked on the map. The contestants then have to also perform an act according to the culture of the particular city where they have reached.
The catch here is that the rickshaw has to be engaged and some one has to keep peddling it 24 X 7 so as to keep the street lamps lit that are placed besides it. Meanwhile, Shakti enjoys the company of 13 women around him and continues to be on his own.
There was also a moment when Nihita Biswas had tried to start a conversation with Shakti and the actor was just trying hard to listen what she was saying. Later when Biswas had finished her talking, she went inside and this was when a relieved expression was seen on Shakti's face.