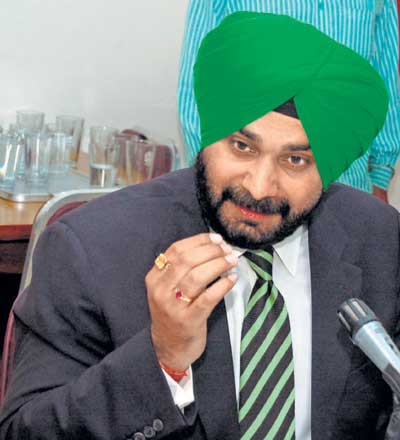 Bigg Boss 5: After former Indian cricketer Navjot Singh Siddhu had confirmed that he would be participating on the reality show Bigg Boss 5, the cricketer has reportedly backed out. Rumor has it that Sidhu backed out from the show due to his tight schedule.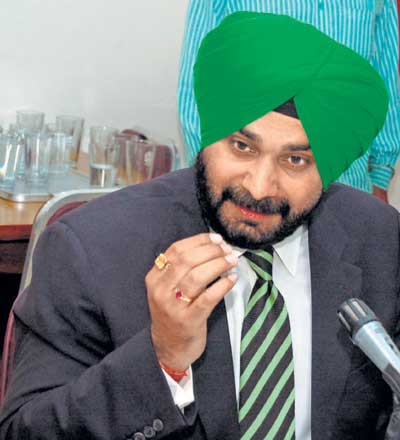 Now that he has planned everything, there chances that the former cricketer might make a wild card entry on the show. Sidhu is a prominent face of the Bhartiya Janata Party in northern India and the party did not want him to go during the crucial elections.
Navjot had said that he was keen on participating on the show, but the other responsibilities on him of the Delhi MCD polls as well as some other work had made his schedule busy and tight. Currently, Shakti Kapoor is the only male house mate in the house of Bigg Boss 5 amidst 13 female contestants.
The show has begun with the hosts Salman Khan and Sanjay Dutt and the contestants have also given their first weekly task which they have to perform as a team. There were also other names that were supposed to be participating on the show. But the show had given a surprise the day Bigg Boss 5 had premiered and one after the other ladies had started entering the house.