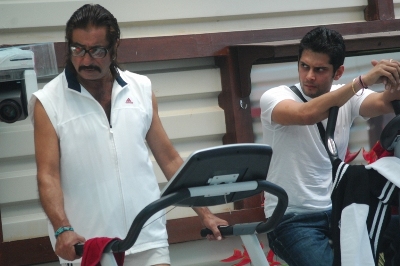 Bigg Boss 5: For all those Bigg Boss 5 followers who were bored of watching the same ladies and one Shakti Kapoor in the house, they can now jump with joy as a new member will soon be entering. TV actor Amar Upadhyay, who was popular for his role of Mihir Virani from the daily soap 'Kyunki Saas Bhi Kabhi Bahu Thi', will be entering the house.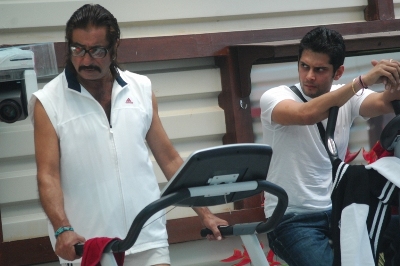 Finally a young man has entered the house to woo the ladies. While entering the house, Amar had said that he had taken up the show as he wanted to challenge himself as he is a very restless person and loves to party and hangout.
Upadhyay added that the ladies have till now only dealt with Shakti and now that audience will get to see a young man entering the house. The actor even warned that if the audience is expecting to see the Mihir side of him then they better be prepared for a shock.
Amar has said that while in the house, he is surely going to be himself which the audience might not be expecting. The actor's entry has come a week after Shakti and the girls spent in the house. Amar's presence is surely going to take away the attention of the ladies from Shakti Kapoor in the house.