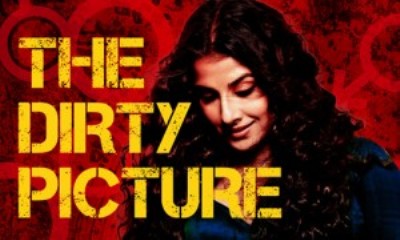 The Nagpur Bench of Bombay High Court on April 20, 2012 decided against the stay of the telecast of the movie 'The Dirty Picture' on television on Sunday. The decision to take back the stay was considered after Sony Entertainment Multi screen media informed that they have cut as many as 56 scenes from the movie.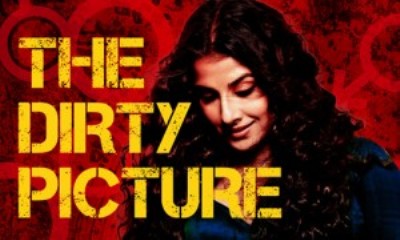 The bench consisted of justices Bhushan Dhamadhikari and Ashok Bhangale. The bench has now directed the Union Information and Broacasting Ministry to take appropriate decision in the matter before admitting to the Public Interest Litigation (PIL) filed.
The petitioners M Anil Kumar and Nirbhay Chawhan said that the movie, as the name suggests is indeed a 'dirty picture' and not suitable for the home audiences. It was also said that the movie is not suitable for the TV audience due to its explicit scenes and vulgar dialogues.
The PIL filed also mentioned that even the songs in the movie had double meaning and wild gestures and sounds of moaning. Kumar even appealed that such movies should be shown between 11 pm and 8 am as it had adult content. Moreover, the petitioners also said that the regular content shown on TV is not suitable for viewing with family nowdays.