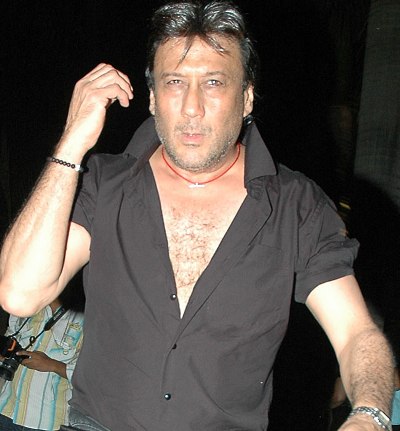 Seems like the female domination in the house of Bigg Boss 5 is soon going to end. After TV actor Amar Upadhyay, veteran actor Jackie Shroff is likely to enter the house.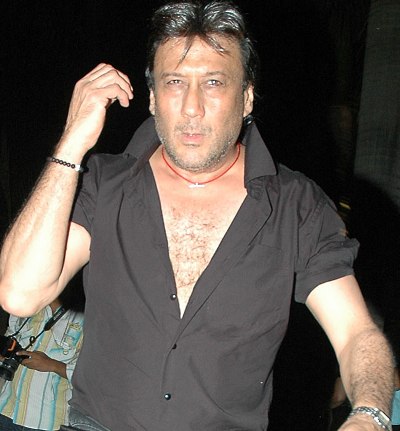 Currently, actor Shakti Kapoor and Amar Upadhyay are the only male contestants on Bigg Boss. But now it seems like the female contestants will slowly be replaced by male contestants.
After the elimination of Nihita Biswas and Sonika Kaliraman, TV actor Amar Upadhyay had entered the house as the second male contestant on the show to give Kapoor a tough competition. Amar before entering the house had revealed his plans to make things even worse inside and show his bad side to the world.
Upadhyay had also termed Shakti as the 'uncle' of the show. If Jackie enters the house then Amar would have to look out as he would have to face a tough competition from the actor. The fifth season of Bigg Boss had started off with 13 female and one male contestant and now it seems like the scenario is soon going to change. Meanwhile, things are slowly getting uglier inside the house with the constant fights and arguments between Pooja Misrra and the other house mates. Pooja was recently warned by Bigg Boss not to be violent in her behavior.