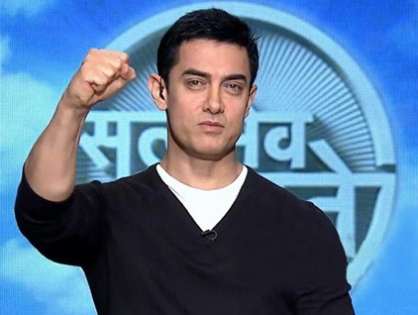 Seems like, the successful opening of the reality show 'Satyamev Jayate' by Aamir Khan has not gone down well with exiled Bangladeshi author Taslima Nasreen. Nasreen has been constantly associated with controversy.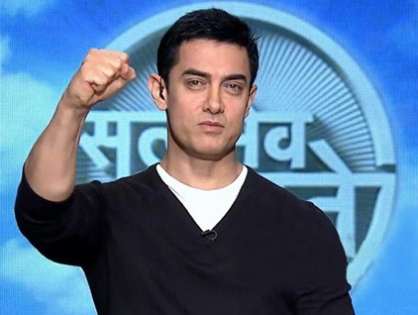 This time the attention garnered by the reality show on Doordarshan and Sony channel has not gone down well with her. The author felt that the even the feminist and the human rights activists were also highlighting the same issues about which Aamir has spoken about on the show.
Nasreen vented out her anger on the social networking site, where she commented that for her upcoming release, the author would use a pretty face of an actor on the cover of her face or can even use her name as an author to generate response.
But at the same time Nasreen did not fully criticise the actor and appreciated the actor's efforts for raising national awareness on the sensitive topics like female feticide. Aamir's show has in recent times garnered much attention through its promos. Moreover, no show has been talked about so much as much as Aamir's "Satyamev Jayate". The show has already taken off and has managed to grab plenty of attention of the general public.