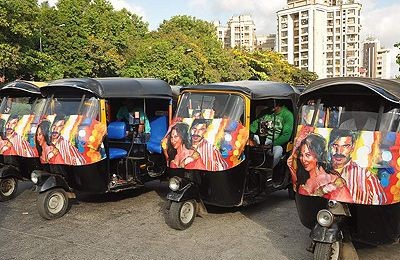 The makers of the movie 'Rowdy Rathore' have indeed thought of a unique way to promote the movie with the help of the local 'auto walahs', but mismanagement by the organizers left them angry. Some 30 to 35 auto-rickshaw walahs were hired by the production UTV and its PR management for a promotional rally.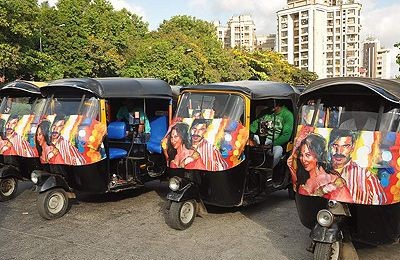 The organizers of the event texted the media that the event will be held at 4:30 pm but the auto rickshaw walas were summoned at 6 am in the morning. But the worst part was that the event did not start before 5:30 pm while the auto rickshaw drivers were left fuming about the way they were kept waiting from morning to evening.
Moreover, not even the basic arrangements like food or water were made for the auto drivers who were waiting in the fuming heat. One of the auto rickshaw drivers said that they have been waiting there since 7 am ad they had to put out posters on their auto rickshaw.
The auto-drivers also complained that they were paid less about Rs. 800, while they could have earned about Rs. 1,200 in a day outside. The drivers also said that they would here after not participate in any other promotional events.