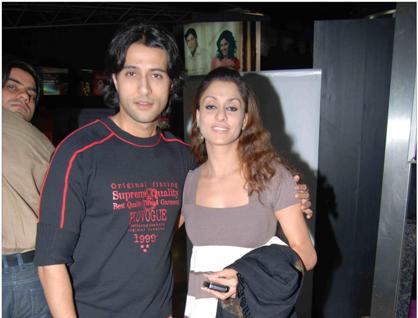 After detention of about 96 people from a rave party in Mumbai busted by the police, reports said that TV actors and real life couple, Apoorva and Shilpa Agnihotri were also among those booked on Sunday night. But the couple denied that they did drugs.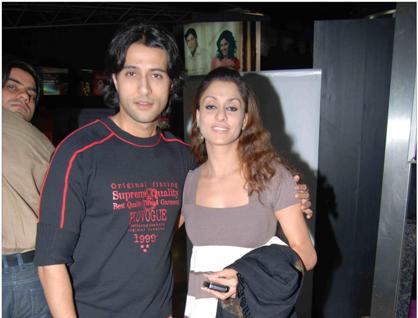 The 96 people who were detained included, 38 women mostly foreign nationals, two IPL cricketers Rahul Sharma and Wayne Parnell, who play for the Pune Warriors. All the people who were detained were questioned but none of them were arrested.
The police claimed that the party was a rave one but the guests at the party said that there was nothing wrong going on. Shilpa along with her husband while talking to a news channel said that they did not do drugs and that they were at the wrong place at the wrong time.
The TV actress added that it was a very unfortunate thing to happen and that they have not been involved in anything wrong. All the attendees of the party have been detained and have been held back for a test where their blood and urine samples were collected. The police will be charging the attendees of the party once the results of the tests are revealed.