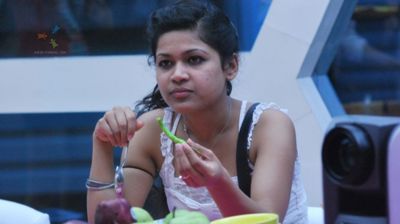 Murder convict Charles Sobharaj, who is right now fighting for his conviction in Nepal, recently expressed that his 22 year old wife Nihita Biswas deserves to get a wild card entry in the house of Bigg Boss 5. Nihita became the first contestant to be eliminated from the house.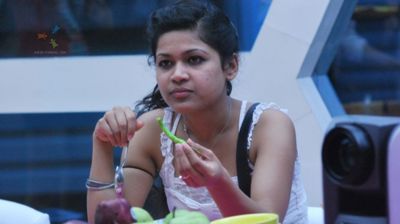 Sobharaj, said through his lawyer that his wife wasn't given enough chance to show off her talents. The murder convict said that many people in the house had known each other which had made Nihita an outsider in the house.
The 67 year old expressed that his wife deserves to get a wild card entry in the house as she is a great mimic and that the audience did not get enough chance to show off her skills. Sobharaj was also confident that she would perform well of she was given a chance.
Meanwhile, Biswas developed psycho somatic disorders which had led to swelling of her limbs and also a growing feeling of paralysis, due to which she was not able to walk. Nihita then attended the Vipassana camp, where there were 60 people who were not allowed to talk or even make eye contact with each other. Biswas has said that she now feels much better and has learnt to live with who she is.