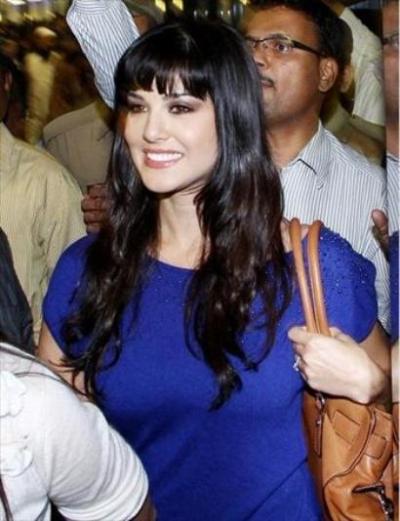 Former Bigg Boss contestant Kamal R Khan also known as KRK, has found the love of his life. The film maker and actor recently noticed Sunny Leone entering the house of Bigg Boss 5 and fell in love with her.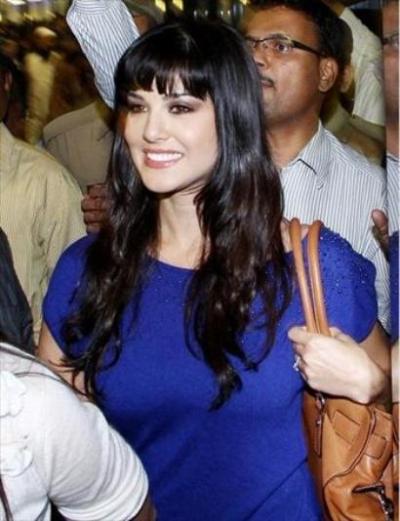 Khan took his Twitter account and announced that he is in love with the beautiful lady and wants to get married to her. The actor has even requested his followers on the social networking site to help him reach her parents so that he could talk to them about marriage.
Khan appeared in the third season of the show and was asked to leave from the house as he became a threat to the other contestants in terms of security. During his stay in the house he had shown the way he used to get angry on petty issues and his short temperedness that bothered others.
Leone is the latest participant to enter the show, in fact she is the first female contestant to enter late since the reality show started. Leone is a porn star of Indo-Canadian origin and also hopes enter the world of Bollywood. The actress has been approached by some of the Indian film makers like Mahesh Bhatt for the third installment of the movie 'Murder'.