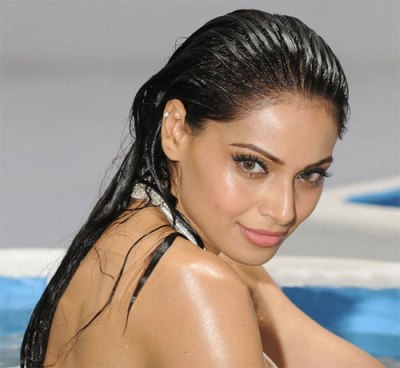 Bollywood actress Bipasha Basu in her upcoming movie will be seen locking lips with her co-star Emraan Hashmi in 'Raaz 3'. The actress in an interview made an interesting revelation about her comfort while shooting the kissing and intimate scenes in the flick.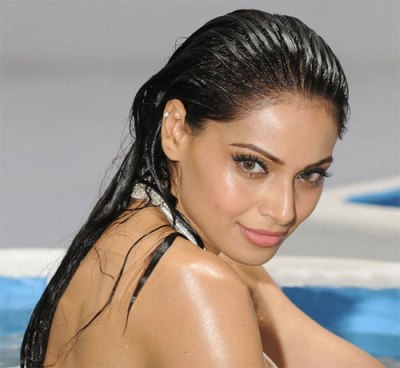 Basu expressed that she does not have any problems with physical intimacy but when it comes to kissing she becomes extremely uncomfortable. The actress said, But when it comes to kissing, which for me is very, very intimate, I am very uncomfortable".
However this is not the first time she felt uncomfortable. Even when she shot with her then boyfriend John Abraham, the actress did not think twice while shooting the scene but when she saw it onscreen she felt 'what have I done!'.
Bipasha also revealed that she had tried her best to avoid a liplock scene with Ranbir Kapoor. The actress said that she had a big problem with Ranbir's scene and had even fought for about a month over the issue. Bipasha had insisted to put an intimate scene instead of a lip lock but she could not succeed in convincing the makers. However, the actress said that she was successful in cancelling a lip lock scene in the movie "Dum Maro Dum'.