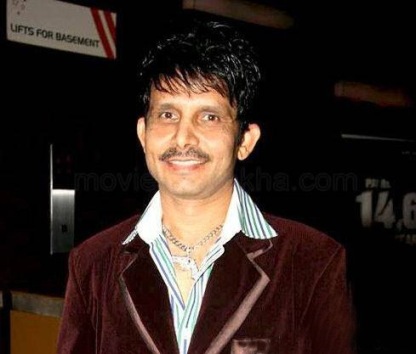 Bigg Boss 6 will soon hit TV screens and is now being discussed everywhere. The show will be aired on the 'Colours' TV channel and will help garner huge TRPs. Director and producer Kamaal Khan, who, in the past had appeared on the show as a contestant, has alleged that the winner of the show is fixed in advance.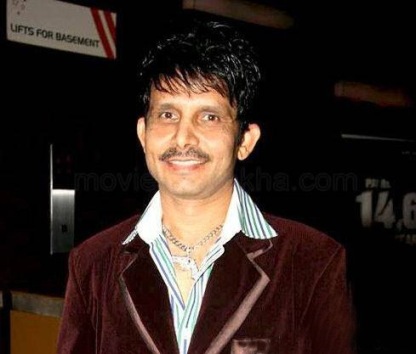 Khan tweeted, "Winner of Bigg Boss is fixed in advance!" When contacted and asked to comment on his tweet, the director said that he has been a part of the show and is intimately aware of how the show functions. The film maker said that Ashutosh who has been a winner of the show in the past has not been paid till date, as he was allegedly told by the production house that he will be promoted well and will not be paid in return. The director also said that  Ashutosh had a contract with them as he had appeared on the show 'Roadies'.
In the season where Khan had appeared, Pravesh Rana was chosen to be the winner of the show, but just when the show was nearing the final episode he had thrown food in the water due to which he earned a negative reputation and many people had pressurized the producers to change the winner; this was when Vindu Dara Singh was made the winner that season.