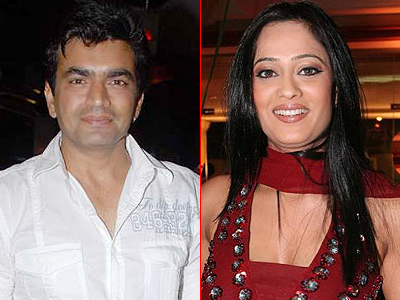 After a long and ugly divorce battle between Shweta Tiwari and Raja Chaudhari, the couple are finally divorced. It was Raja Chaudhary himself who spoke out about the divorce.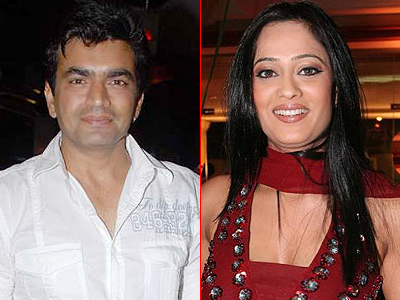 Chaudhary revealed the news on Twitter and wrote, "Aur divorce ho gaya". Raja added, "For six years now, we have been fighting like cats and dogs over our separation. We wanted it to end, and finally, on Wednesday it did…we are no more a couple".
The struggling actor also revealed more details of the divorce, and said that the court has given the custody of his daughter to Shweta and that he can only meet his daughter if she wishes to meet him. Raja, on Twitter was also consoling himself saying that if his daughter does not want to meet her father then he cannot do anything about it.
Chaudhary added, that he is happy that both Shweta and himself are once again single and can move on in their lives. The actor went on to mention that he would not be challenging the courts' decision, as he did not want to endure the torture of getting back into courtrooms again. Chaudhary signed off saying that he is now a free bird.