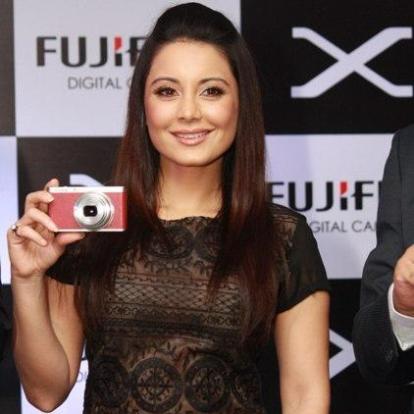 On October 16, 2012 Bollywood actress Minissha Lamba launched the latest Fujifilm Xf1 camera in an event in New Delhi. Lamba wore a black outfit for the event and looked ravishing.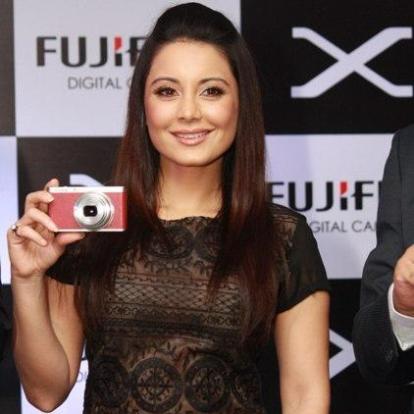 While talking to reporters, the actress said that when her parents had gone abroad for the first time, they had returned with a Fujifilm camera, and in those days it used to be a big deal. The 'Kidnap' actress also said that it is a great opportunity to be associated with the same brand.
While talking about the latest camera, Minissha said that it is easy to operate, and that anyone can become a photographer and capture great pictures.