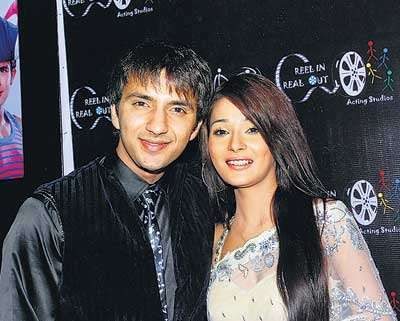 After being eliminated from the house of Bigg Boss 4, television actress Sara Khan has allegedly disowned her family members, saying that her family members had misused her name for cheap publicity. On Tuesday, on a live show, Sara said that she disowns her family, especially her sister Angel who according to Sarah, had used her name for publicity.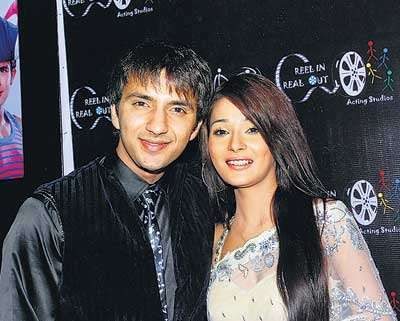 Reports state that Sara came to know that her family members had misguided the media that she was already married to TV actor Ali Merchant and that Sarah's marriage on Bigg Boss 4 was nothing but a drama. On this, her sister Angel said, "She is now a celebrity, so she thinks so."
Sara's mother Seema Khan said that till now Sara has been saying what Ali has told her. She also said that she knows the person who is behind all this and that she would not name the person right now. Seema said that she would reveal the name at an appropriate time.