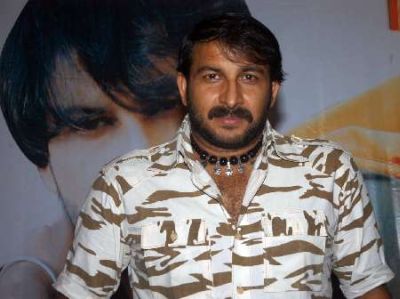 Manoj Tiwari, who acts in several Bhojpuri films, has allegedly blamed the host of Bigg Boss 4,Bollywood superstar Salman Khan, for his eviction from the house. The actor says that Salman had requested the fans and also sent text messages, to vote for Ashmit Patel and save him from eviction.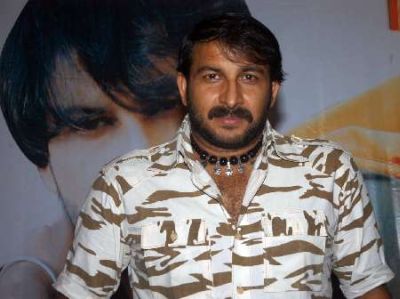 Manoj said that it was shame full for him to be eliminated in competition with Ashmit Patel. The actor now feels insulted and has now decided to take revenge in a different way. Manoj has now claimed that the block buster hit 'Munni Badnaam Hui' from the movie Dabangg, has been inspired by the original version 'Launda Badnaam hua' by Tarabano Faizabadi. Manoj has now determined to pull compensation from Salman Khan and Arbaaz Khan.
Reports state that the eliminated Bigg Boss 4 contestant is also now trying to reach Tarabano's family who resides in Delhi. Manoj also said that he was hurt by some of the remarks made by Salman after his eviction from the house of Bigg Boss 4.