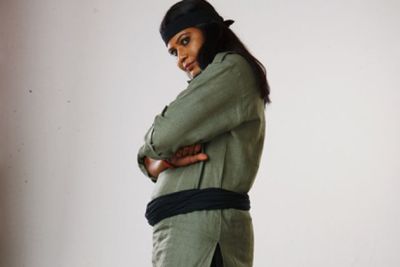 After Seema Parihar and Sameer Soni were nominated for this week's elimination, Seema was evicted from the Bigg Boss 4 house. The Friday elimination episode announced the former woman bandit Seema's eviction from the house.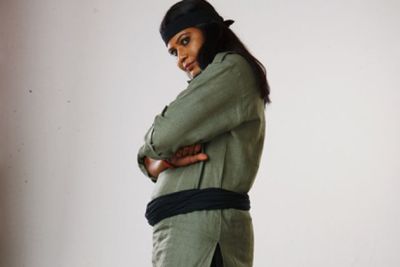 In spite of having faced 29 criminal cases, Seema has proved herself to be a good person in the house of Bigg boss. Seema was a decoit in the district of Chambal and has been acquitted in 15 cases out of 29. Currently she is out on bail for 14 other cases.
Seema stayed in the Bigg Boss 4 house for many weeks, which was not expected by many. In the first week, as not many people were familiar with her, she was nominated for elimination. However after escaping public votes, Seema had managed to win everyone's heart in the house.
While in the house, Parihar hardly had any fights or arguments with any of the house mates. Except a few episodes where she had slight arguments with the Great Khali, which was later sorted out.