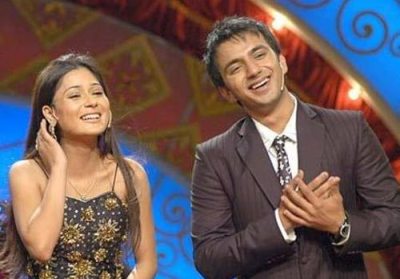 Sara Khan, who was in the news for her cozy scenes with Ashmit Patel and then her grand wedding to Ali Merchant in the Bigg Boss house, the former inmate has reportedly split with her husband.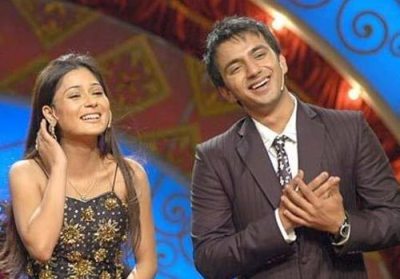 As an inmate of the Bigg Boss 4, Sara was seen tearing pictures of her boyfriend Ali, only to tie the know later on the show. The news of the split is indeed a surprise for viewers, since it was just a few days ago that the TV actress got Bigg Boss 4 some great TRP with her wedding on national television.
Sara's spokesperson said, "It's a personal matter but yes it's true Sara and Ali are not together anymore". The reason for the split is reportedly the mismanagement of her funds by Ali. Khan's spokesperson added, "After she got back from the Bigg Boss house, she found a lot of things and was hurt and she took this decision. That's all we can say".
In an interview, Ali Merchant confirmed the news, "Yes, it is true, there were a lot of misunderstandings between us. There were many people interfering in our relationship. My parents always liked Sara and gave preference to her but Sara's parents never accepted me. Its okay, I'm happy now".
Whatever the reason, the whole marriage and split was enough to create a buzz for the couple and could work in the progress of their careers?