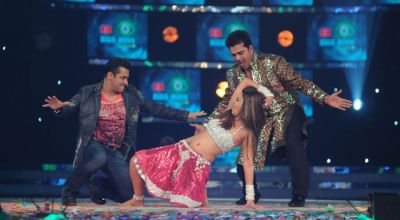 Bigg Boss: As the countdown has begun for the finale of the reality show Bigg Boss 4, the Bombay high court has allowed the telecast of the show in the prime time slot. The Indian court has reportedly allowed the telecast to continue on the prime time slot, after Colors channel of Viacom 18 Media had submitted an undertaking that it would not telecast any objectionable content.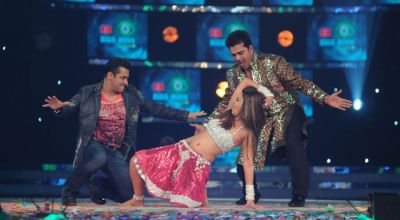 The bench comprised of Justice S J Kathawalla and Justice U D Salvi said that, and under the new ruling, the channel must not provide clippings of the episode mentioned in the government's show-cause notice, to any TV news channel. The court also said that the show must follow the program code.
Though the court has given the permission to telecast the channel in the prime time slot, if the channel is found to violate the rules, the government can in such a case, approach the court directly without issuing any notice to the channel.
The petitioners have also said that they would not telecast any dialogues of the Bigg Boss contestants in unparliamentarily language and that they would also not telecast any scenes that may be considered obscene.