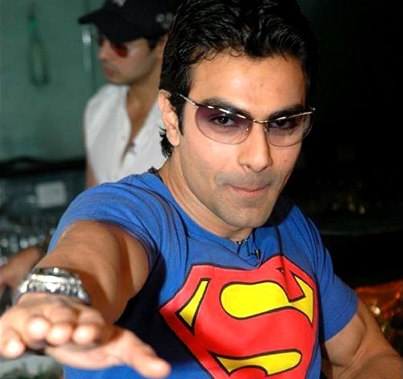 Bigg Boss 4 finalist and actor Ashmit Patel was treated to a lavish party on his birthday with, which was thrown by his siter Amisha Patel in Mumbai on Thursday. The birthday party was attended by some of his Bigg Boss 4 friends including Shweta Tiwari, Rahul Bhatt, Sara Khan, Veena Malik and Sakshi Pradhan.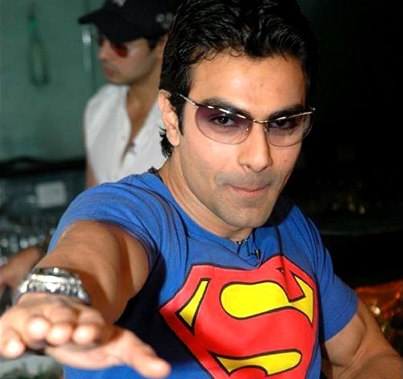 Amisha geared up to personally invite the guests for the party after she got along with her parents following their much talked about fight. While the actress was busy inviting the guests, the parents organized the party.
"Ameesha and her family are very happy that Ashmit reached the finals of Bigg Boss 4. For them, he's already a winner. The family decided to throw a big birthday party for him at Veda," a source said. Miss Patel, five years ago, had alleged that her parents had misused her money.
Moreover, her parents at that time were not happy with her relationship with her then-boyfriend Vikram Bhatt. For now, all is well with the Patels and are a happy family now.