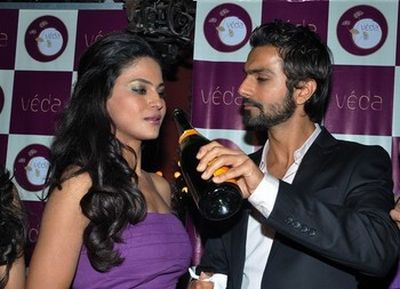 Bigg Boss 4 has come to an end and so has the drama of the Pakistani actress Veena Malik? New reports state that the actress has to pay for her acts on the Indian reality show, as a case has been filed for her "immoral and un-Islamic acts".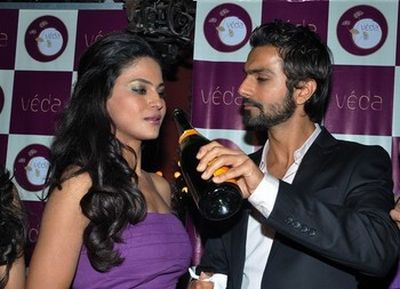 Photo: Getty
Reports state that the case has been filed by Mian Muhammad Iqbal from Lahore. Judge Mehr Muhammad Yousaf of the Additional District and Sessions court has heard the initial arguments of the case.
Mian had alleged that the police should register a case against the actress after her acts were reported in the Pakistani press. The respondents of the petition include Lahore DIG, Veena Malik and the chief of Shalimar police station.
Bigg Boss 4 had showcased the actress many times getting comfortable with actor Ashmit Patel. Many people on the show had also alleged her that she had the seducing character on the show and did many things to grab attention including dropping her towel, talking seductively to the cameras, and wearing tight clothes.