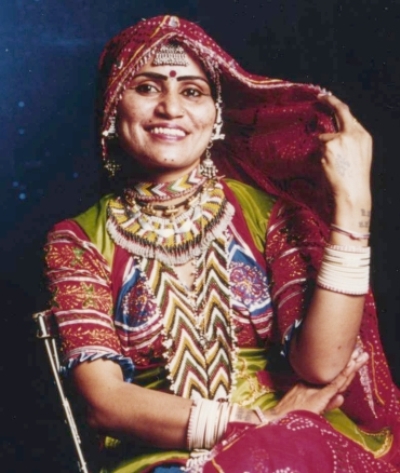 Bigg Boss 5 – Sunday, the 2nd of October 2011 was the night,when the suspense was unveiled and the names of all the contestants of Bigg Boss 5 were unveiled. Hosts Salman Khan and Sanjay Dutt introduced each and every contestant on the show and sent them one by one in the beautiful and controversial house of Bigg Boss 5.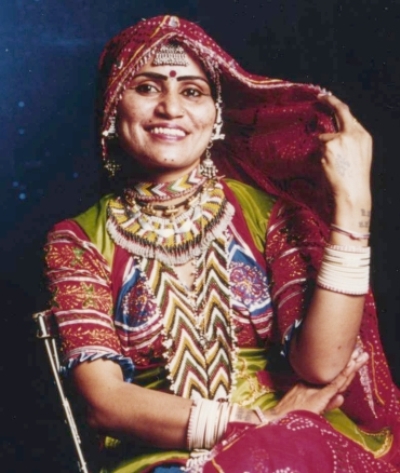 The first person to enter the house was actor Shakti Kapoor, who has most of the time played the role of the bad man in movies. But the surprise came when all the rest of the celebrities in the house were females.
This year an interesting group of female contestants have been chosen which include the murder convict Charles Sobhraj's wife Nihita Biswas, transgender celebrity Laxmi Narayan, TV star Pooja Bedi, Kalbeliya dancer Gulabo Sapera, TV actress Juhi Parmar, actress Mahek Chafal, TV New Anchor Mandeep Belvi and singer Raageshwari Loomba.
The other inmates of the house include woman wrestler Sonika Kaliraman, who is the first pregnant contestant on the show, actress Shraddha Sharma, known for her relationship with Raja Chaudhari, actress Shonali Nagrani and former Miss Afghanistan Vida Samdajai. More than 55 cameras will be having a close watch at every move of the contestants in the house.