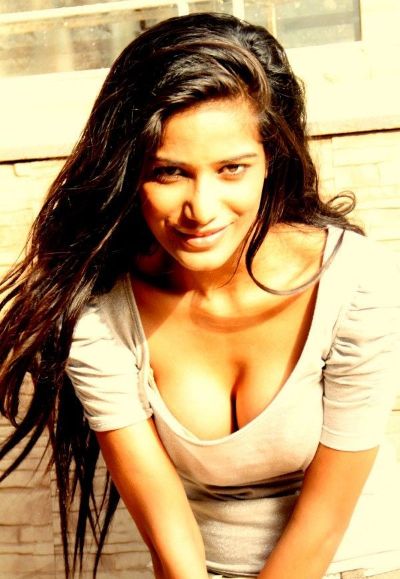 Bigg Boss 5: Now that the contestants of the fifth season of the show Bigg Boss have been revealed, one thing is clear that the model Poonam Pandey is not in the run any more. Several media reports had mentioned that Pandey would be one of the inmates of the house in the new season, but as always when it comes to Poonam, it's just a hoax.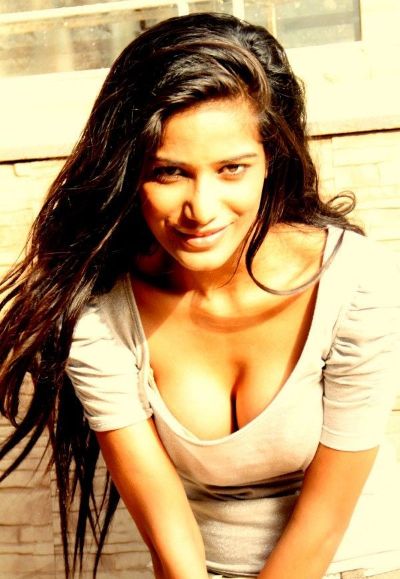 It was also reported that the young model had even bargained for her appearance on the show. But just before the show  premiered on TV, the model took her Twitter account and clarified all the rumours of her being on the show.
Poonam tweeted that she had received more than 250 calls from journalists and more than 500 calls from her friends, who had only one question for her if she was going to participate on Bigg Boss. And the Kingfisher Calendar girl had just answer to all the questions – NO.
Poonam had shot to fame with her promise that she would strip nude exclusively for the Indian cricket team if they would win the world cup. Team India kept its promise. but Poonam could not keep hers due to several reasons. But now Poonam has not stopped, but has started posting some of her hot pictures on the social networking site, which she calls it as 'motivational pictures'.
Poor Poonam, the things she does for publicity!