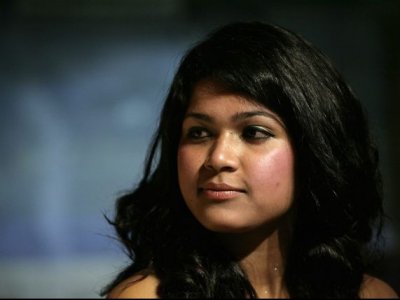 Bigg Boss 5: Now that the whole nation has their eyes glued on the most popular reality show Bigg Boss 5, some of the viewers in Nepal too would be keen on watching the show. Murder convict Charles Sobharaj, who is currently in Nepal serving for life imprisonment, will be watching his wife Nihita Biswas on TV.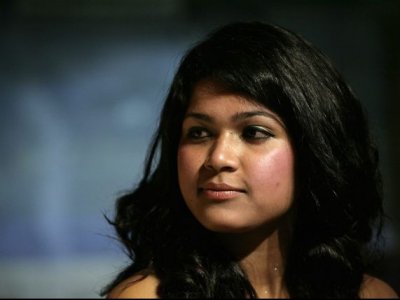 The whole jail was abuzz with the news that their star prisoner's wife Nihita would be appearing on the show. The presence of Nihita on the show is going to help the show ratings, while Sobharaj says that he is cool about it and added that she would conduct herself well.
This is the time when it is festival time in Nepal when the prison looks like a carnival, while the relatives of the prisoners come to visit with sweets and other stuff. The murder convict said that he would watch the show on his tiny TV inside his cell.
Sobharaj could not wish her good luck for the show before she left due to several reasons. Earlier, a deputy police superintendent had objected Nihita's visit to the prison and later she got busy with her BA exams. While Sobharaj is aware of the fact that Nihita is a huge fan of Salman Khan, he said that he is not scared of Salman and that Nihita would not fall in love with him.