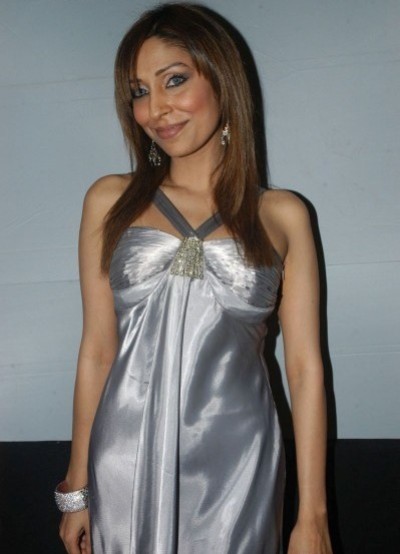 For a change model Pooja Misrra, who was on the hit list of nominations for two weeks, has escaped nominations in the house of Bigg Boss 5. After being safe, Pooja M was seen quite for a few days, while Shraddha was hogging the limelight, but now the model is back with a bang.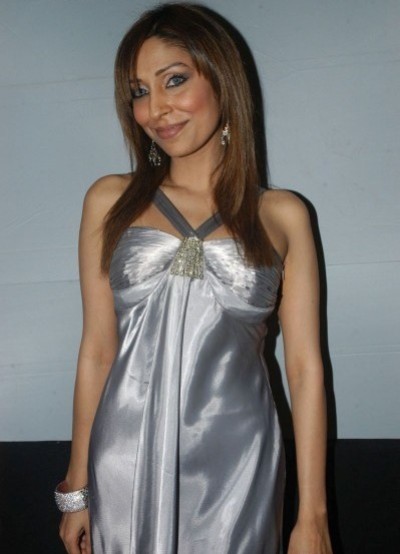 This week Pooja M and TV host Siddharth Bhardwaj got in to an ugly fight in the house. The housemates have been given a new weekly task of making candles in which the housemates have been divided in to two teams.
Pooja and Siddharth are in one team and the two got in to a fight when the two had collided by mistake with each other. Pooja thought that Siddharth had assaulted her with his elbow.
Both got in to a big session of verbal abuse. Later Pooja M also got in to an argument with Amar Upadhyay, when Pooja had called him 'Hijara' (transgender). The fear of elimination has roped in all those who have been nominated this week. Shraddha Sharma, Shakti Kapoor, Pooja Bedi and Mahek Chahel have been nominated this week for elimination. The atmosphere of house has become a bit interesting as the inmates are now showing off their true colors.