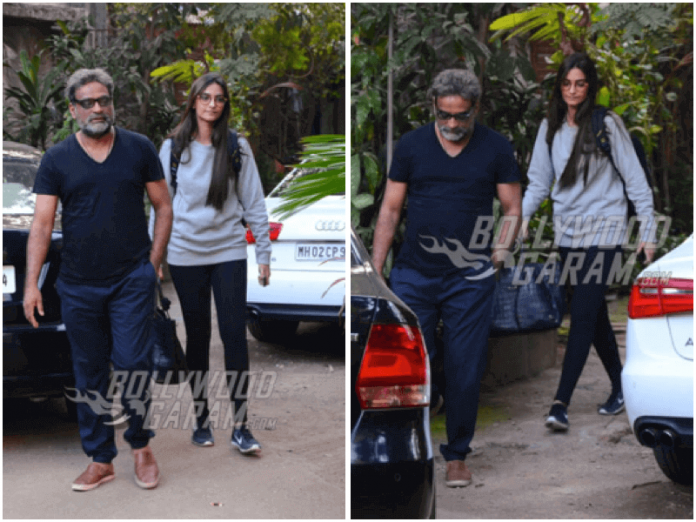 Sonam Kapoor – R Balki Discuss the making of Padman
Bollywood Garam caught Sonam kapoor and R Balki on January 10 around Balki's residence have a rather serious discussion around the making of their next project – Padman.
Padman is based on the real life story of an Indian man who has taken up the cause to create awareness around the use of sanitary napkins amongst women in rural India for the last 10 years. The movie stars Akshay Kumar and Radhika Apte alongside Sonam Kapoor.
Padman is based on the life of Arunachalam Muruganantham. The film is a biopic on his life who is credited with starting the pad revolution in rural india and is famously known as Menstruation Man.
Arunachalam Muruganantham is a school dropout and belongs to a poor family from southern India. He faced grave difficulties and criticism throughout his journey in spreading awareness related to women's health and cleanliness which affected his personal life too.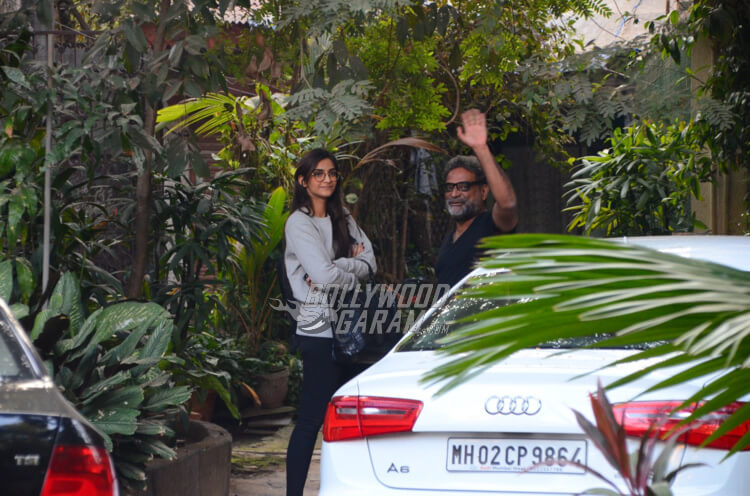 After a mind blowing performance in her latest movie Neerja, fans are expecting the same from her upcoming movie Padman. We are eagerly waiting to see Sonam Kapoor on the big screen again. She was last spotted arriving at Mumbai Airport on January 4, check out her trendy airport look right here!
Padman is currently in pre-production stage and it is expected to go on floors in the later half of 2017.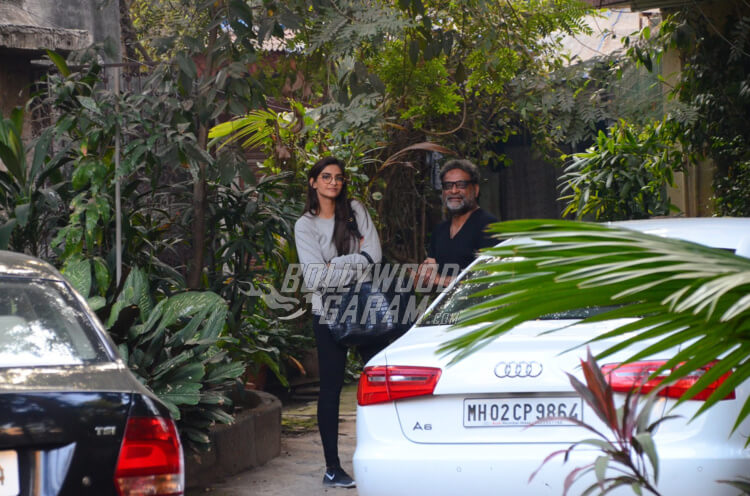 We hope you enjoyed this gallery! Stay tuned for more updates on Sonam Kapoor, only on Bollywood Garam.
Image Credit: Viral Bhayani