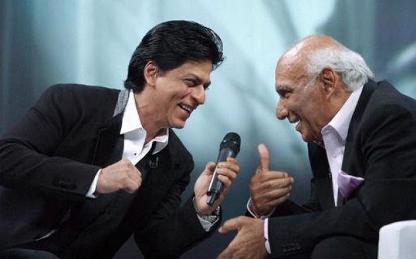 Bollywood star Shahrukh Khan has completed 47 years on November 2, 2012, but the star is not keen on having a big birthday celebration. Even though Khan is not known for throwing big parties, the decision not to celebrate this birthday is due to the death of the veteran filmmaker Yash Chopra.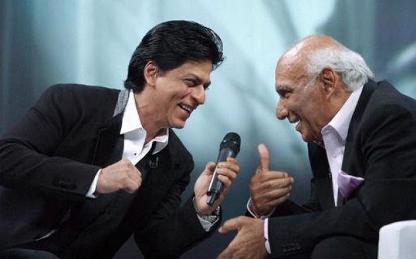 While discussing his plans, Shahrukh said that he plans to work during the day. The 'Baazigar' actor added that although normally it has never been a special day for him, he will make sure that he thanks his well-wishers from radio stations and newspapers.
Every year, Shahrukh's fans throng to his residence Mannat on his birthday with cakes and gifts. The 'Ra One' star said that he might set up a shamiana for them to avoid sun. The actor also said that he might not spend the day with Bollywood biggies, but would not be able to escape the media, which is always at his home to capture each and every moment of his day.
While talking about Yash Chopra's demise, the actor said that after what happened, he does not feel like celebrating and making noise. Shahrukh had shared a strong bond with the veteran filmmaker who recently died of Dengue.