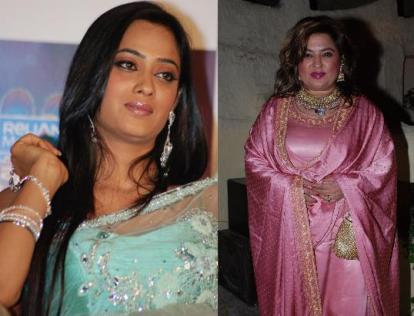 The makers of Bigg Boss have never disappointed their audience and this time a huge surprise in store as well, if popular sources are to be believed. Model Karishma Kotak had to walk out of the show due to her father's demise, and now that Karishma is out, the space will need to be filled with new contestants.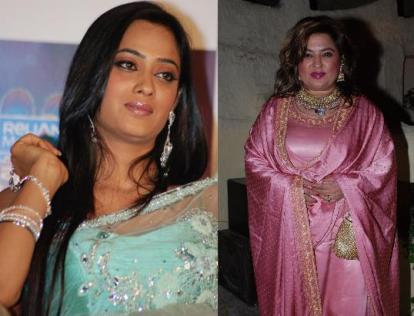 Former Bigg Boss contestants Shweta Tiwari and Dolly Bindra, who had locked heads in the previous season, might enter the show as guests once again. Tiwari won that particular season of the show, while Bindra had grabbed attention for picking fights and turning violent.
The earlier season had seen Tiwari and Dolly constantly arguing with each other. This time the current housemates are set to face the former contestants, who had also faced the same situation.
Kotak had been given a choice to walkout of the show after she was informed about her father's demise. Even at the beginning of the show, the model was planning on walking out when she came to know that her father was not keeping well. Kotak's father passed away due to liver sclerosis. The show began with 15 celebrities from different walks of life and this season the makers of the reality show had also included a common-man Kashif Qureshi, who has already been eliminated.