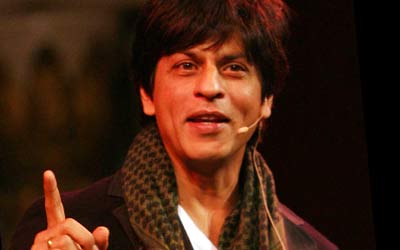 Bollywood star Shahrukh Khan has come a long way to get to the top and is now one of India's most well known actors. However, during the ThinkFest conclave annual event in Goa, the 'Jab Tak Hai Jaan' actor said that it is lonely at the top and that he constantly fights with the feeling of emptiness.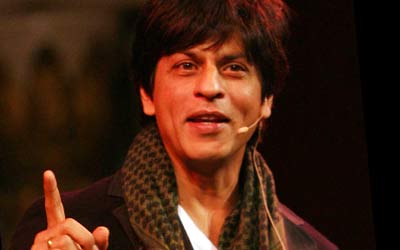 At the event Shahrukh said, "There is something wrong in me. I sense it. I feel it but I don't know what it is". The 'Kuch Kuch Hota Hai' actor also said that he has a beautiful family and a few friends with whom he spends a lot of time.
The 47-year-old actor is busy giving the final touches to his autobiography these days. Shahrukh also recalled how he lost his father at the age of 15 and how his family was always short of money in his childhood. The 'Dil To Pagal Hai' actor narrated the story of how his father once took him to a cinema show in Delhi, but he did not have enough money to watch the show, as a result they sat near Kamati Auditorium and watched vehicles passing by instead.
Shahrukh debuted in Bollywood with the movie 'Deewana' in the year 1992 and has been one of the most successful Bollywood actors of his time, but he went on to say that he always had the fear of failure that his father went through.