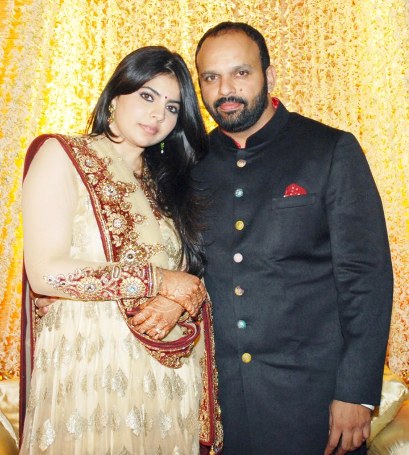 Bollywood is set to witness some interesting events during Mehek's wedding, who is filmmaker Rohit Shetty's sister. Mehek is marrying designer Navin Shetty. Rohit is known to be close to many Bollywood stars such as Salman Khan, Shahrukh Khan and Ajay Devgn, who are surely going to be on the guest list.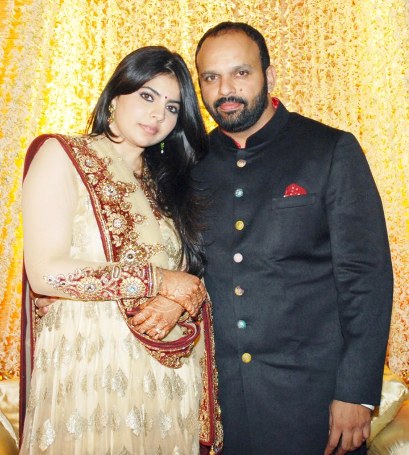 Lately, Shahrukh Khan has started working with Rohit on the upcoming movie 'Chennai Express', after which they were seen hanging out and have also become close friends. The high profile wedding is also expected to be attended by Abhishek Bachchan and Akshay Kumar. With so many A-list celebrities in the picture, it is speculated that many stars are will come face-to-face.
Shahrukh is scheduled to be out of town, but will be back to attend the ceremony. Shahrukh and Ajay will also come face-to-face, but no one knows what will happen. Reports have said that Ajay is very unhappy by the way Yash Raj Films arm twisted film exhibitors, in order to screen 'Jab Taj Hai Jaan' instead of his own production – 'Son Of Sardar'.
Rohit and Ajay are best friends and incidentally their fathers were also fast friends. Even Salman Khan is likely to attend the ceremony with his family. This makes for quite a big melting pot of celebrities and it remains to be seen if anything interesting will happen on the day.