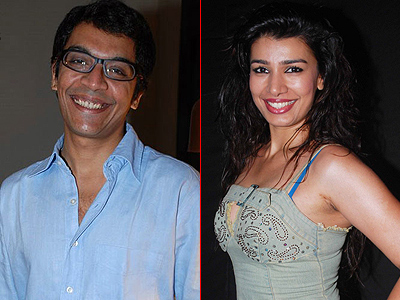 After being eliminated, actor Vrajesh Hirjee described the 63 days spent in the house of Bigg Boss 6 as insanely unbelievable and is also happy to come out. Vrajesh was eliminated along with actress Mink Brar, who said that she does not have any regrets about having being eliminated from the house.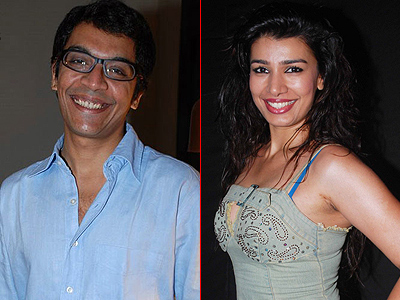 Mink said that there was nothing to do in the house and each day seemed so long, where one cannot even relax or sit alone for an hour. On the other hand, Vrajesh said that the show is walking towards the wild side now and that people in the house are doing all sorts of nonsense to get votes.
Vrajesh had a lot to say about the inmates and added that Delnaaz and Rajeev bored him to death. The actor also said that Imam was 'way too irritating' and Sapna Bhavnani has been playing the game since day one. In regards to Rajeev, the actor said that he is two-faced and that he also tried his luck with the girls, but failed every time.
Brar said that Urvashi Dholakia is the strongest contestant in the game and that she is always her real self in the house. The actress also expressed that Delnaaz is trying to depict a goody-two-shoes image in the house.