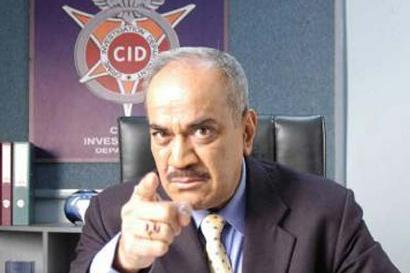 The crime-based popular TV series CID is going through a major change. After much speculation reports have said that Shivaji Satyam, who is popularly known as ACP Pradyuman, has decided to quit the series on the basis of creative differences.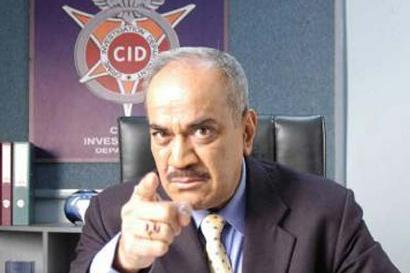 Media reports have also claimed that Deepak Shirke, the popular villain in Bollywood will be entering as a replacement. Shirke will be playing the role of the new ACP on the popular series.
Shirke is expected to begin shooting from December 13, 2012. So now the upcoming episodes will mark the exit of Satyam as BP Singh, as DCP Chitrole will ask him to leave the team. Shirke, while talking about his entry on the show said, "I am very happy to return to TV with CID, it is one of the longest running shows on the small screen. I am excited as am getting a chance to once again team up with my old friends BP Singh and Shivaji Satam."
Shirke also said that he cannot speak about his role or his future as he has not yet begun shooting. He went on to say that CID will mark his return to TV as he has never worked on TV after 'Ek Shoonya Shoonya'.