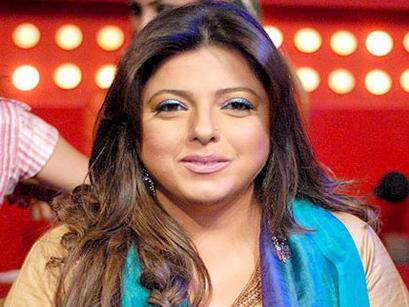 The producers or reality-TV show Bigg Boss 6 have always aimed to being in several surprises for the audience. The most recent one is the sudden and untimely, midnight elimination of actress Delnaz Irani from the house.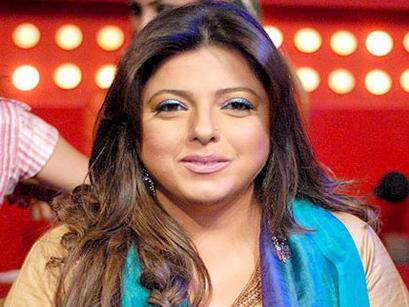 On January 8, 2013, all the contestants of the house were asked to gather in the garden area and Bigg Boss informed them that one of them had to leave the show immediately. Contestants Rajeev Paul and Delnaz were then asked to stand on two separate short stools. After a while, Irani was told that she received the minimum votes due to which she has been eliminated from the show.
The sudden and untimely eviction came as a surprise to everyone. The former wife of Rajeev has been in the house since the show started in the month of October 2012. The actress was known for maintaining a low profile and also forged a good relationship with almost everyone in the house.
While in the house the actress was close to co-contestant Aashka Goradia, who was later evicted. The house has at present five finalists which include Sana Khan, Rajeev Paul, Imam Siddique, Urvashi Dholakia and Niketan Madhok, who will all be competing for the prize money of Rs. 50,00,000. The finale of the show will be aired on January 12, 2013.