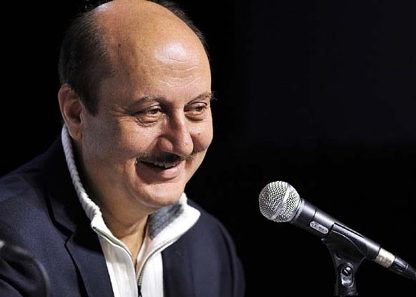 Bollywood actor Anupam Kher is on cloud nine these days as his Hollywood movie 'Silver Linings Playbook' has received around eight Oscar nominations. In the movie Kher will be seen playing the role of Dr. Patel. The movie has been directed by David O. Russell.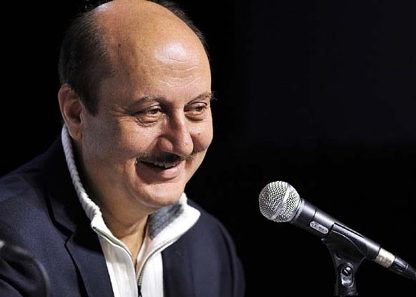 'Silver Linings Playbook' also stars Bradley Cooper, Robert De Niro, Jennifer Lawrence and Jacki Weaver. Kher said, "This is the biggest moment of my life. As an Indian actor I feel rewarded for my 30 years of contribution in cinema." The actor also said that he is glad to work with a fabulous cast and crew.
The 'Dabangg' actor also said that O. Russell is a brilliant filmmaker and that he has proved himself again. The 'Veer Zaara' actor also said that a major part of him as an actor feels satiated and that he is proud to be a part of a great story. He went on to say that 'Silver Linings Playbook' is a satisfactory experience on its own.
Kher spoke about how he was blown away by the screenplay itself and that being directed by David was a thrill in itself. The fact that the movie has been nominated for the Oscars makes Kher feel proud and is also happy to share the joy with the rest of the cast.