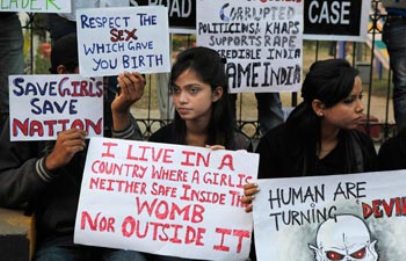 After the horrifying incident of the recent gang rape in Delhi, a lot has been spoken and written in the media and other sources. The whole nation has been shocked and ashamed as the victim failed to fight for her life and breathed her last 13 days ago. India and the world are still waiting for justice.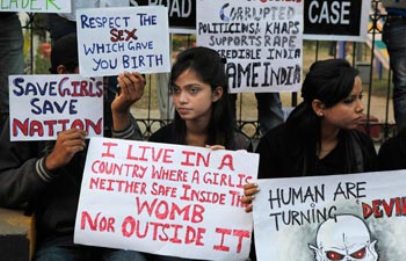 Amid all this, popular TV channel Sony was about to air information about the incident on its program Crime Patrol. The program focuses on crime incidents which go unnoticed by the public and helps spread awareness about such brutal crimes.
The episode on the gang rape was supposed to be aired on Crime Patrol's January 11, 2013 episode. However, reports have stated that the airing of the episode has been banned due to pressure from the Indian top ministry. Sources have also said that the case is still under surveillance and it would not be fair to air an episode on the incident before the final verdict has been announced.
The news was confirmed by Neeraj Nayak, the creative director of the show, who said that the reports were true and that the channel has been told not to telecast the episode which is based on the Delhi gang rape case. The anchor of the show Anup Soni also confirmed the report.