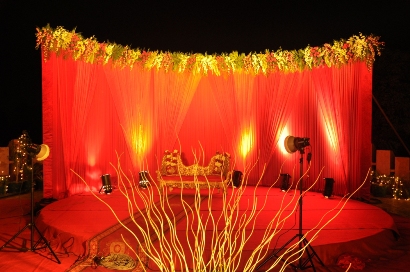 The Indian television industry is now all set to have its first matrimonial channel. The channel 'Shagun' will feature the newly-married couple Amrapali Gupta and Yash Sinha.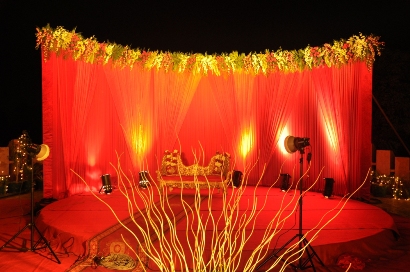 The TV channel is expected to be launched by the end of January 2013. There have been talk-shows scheduled for the new venture, with programs such as 'Zindagi Shaadi Se Pehle Shaadi Ke Baad', which will be hosted by popular TV actor Manini De. These shows will last for one half hour. The channel will feature shows which are only related to marriage and will also try to play matchmaker.
Yash, one of the stars who will appear on a show said, "We relived our courtship period and the frenzy leading to the marriage. The channel had also got some candid pictures of ours through our friends". 'Shagun' will also feature shows like 'Kundali' and 'Baat Pakki Hai', which will be hosted by Richa Soni.
Mishra, who will be seen hosting another show said that they had fun while shooting an episode on January 15, 2013. Manini also said that anchoring is her first love and that she took up the show as the concept is very interesting and unique. The actress also said that the show will connect with the audience at an emotional level and is targeted at traditionalists.