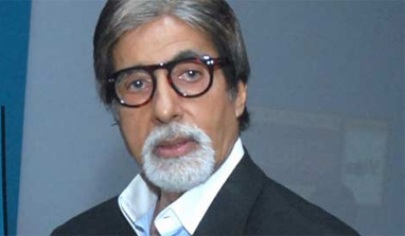 Another season of the popular game show 'Kaun Banega Crorepati' is coming to a conclusion, as just two episodes remain in the current season. As the end of the show draws near, host Amitabh Bachchan has started to get emotional. The show is known for connecting Bachchan to the people of India, as he gets to interact with a wide section of society on the series.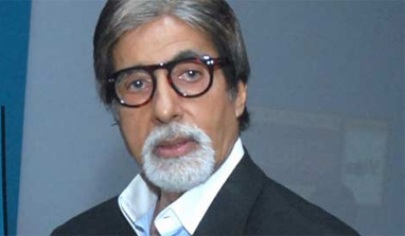 The final episode will be aired on TV on January 26, 2013. Amitabh, on his Facebook page posted, "The season endeth here of KBC! A sadness prevails and there is a feeling of great remorse…".
The 'English Vinglish' star has been hosting the popular game show since the year 2000 and it was for just one season that actor Shahrukh Khan took over the host's role. However, Khan failed to bring the charm that was a Bachchan trademark, due to which the 'Big B' was brought back from the following season.
'The Great Gatsby' actor also wrote that the feeling of ending the show cannot be described in words and that it was the audience that  made the show work. The host signed off saying that he hopes to come back soon. The sixth season of KBC was special as it marked the event of the first woman contestant winning the bumper prize of Rs. 5 crore.