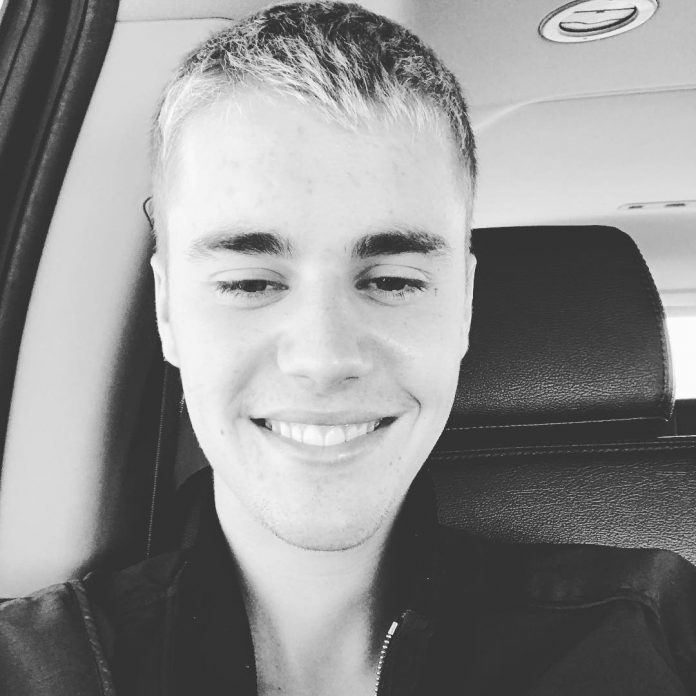 Now do you wish that you were poor?
In a move that has surprised many, burnt some with jealousy and is being applauded internationally – Team Justin Bieber has decided to do their own share of good while in Indian and have decided to give away 100 free tickets to poor kids in Mumbai!
Yes, you read that right. This report comes after Justin Bieber's massive demands for his India concert got leaked online. Reportedly, the international pop star has demanded everything from a Rolls Royce, to a helicopter, a Jacuzzi, Mughal paintings and much more!
Read – Full list of demands made by Justin Bieber for India Concert 
A special lounge will be created to host close to 100 children who don't have the resources to purchase a ticket for Jio Justin Bieber Purpose World Tour. The children will also be given complimentary food and beverages apart from having one of the best views of the pop star at the concert which will be held on May 10, 2017. But there's more – the most expensive ticket worth Rs 75,000 has been gifted to an auto-rickshaw driver's son who is a die-hard Belieber!
This is not the first incident where Bieber has chosen to take a giver's path. He is well known for his monetary contributions towards the building of schools and helping patients suffering from Leukaemia, Meningitis and Down's Syndrome.
Way to go Bieber! Stay tuned for regular updates on the Justin Bieber Purpose World India Tour 2017 exclusively on Bollywood Garam.
Update – See gallery of Bollywood celebrities attending Justin Bieber's concert
Update – See exclusive pictures from Justin Bieber's performance at DY Patil Stadium
Related news – Ranbir Kapoor's sister, Riddhima Kapoor Sahni gifts Justin and his mother specially designed bracelets
Photo credits – Instagram