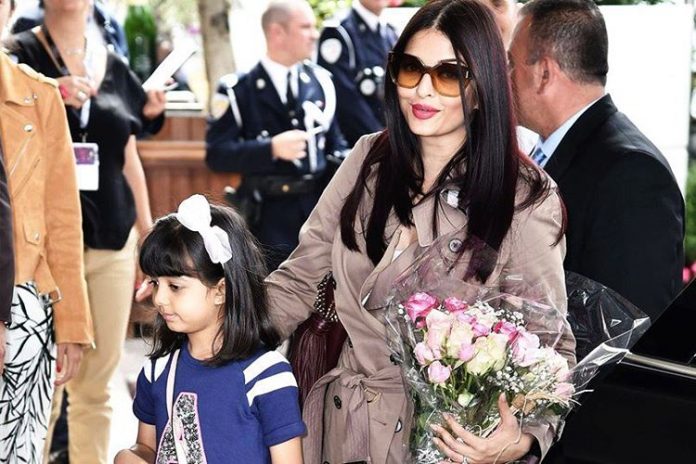 Cannes veteran Aishwarya Rai Bachchan and her daughter arrived at Cannes today morning – a day before her first Cannes 2017 red carpet appearance!
As the 70th Cannes International Film Festival is currently underway, Bollywood beauty Aishwarya Rai Bachchan is all set to make her first appearance on the Cannes red carpet on May 19 and May 20! The actress and beauty queen was spotted leaving Mumbai airport last night with daughter Aaradhya and the mother daughter duo arrived at Cannes, French Riviera today morning (May 18). Aishwarya looked trendy in a trench coat paired with jeans while Aaradhya sported a cute blue dress paired with white stockings.
The duo were given a grand welcome by the L'Oreal Paris team and officials at Cannes after which they were escorted to their hotel. Little Aaradhya was seen by her mother's side all through the grand reception.
Photos: Aishwarya and Aaradhya depart from Mumbai to attend Cannes 2017 
 Moving on to Aishwarya Rai Bachchan's Cannes 2017 red carpet look – we are eagerly waiting to see what she brings to the red carpet this year as Deepika Padukone is already setting the bar high with her ethreal looks at Cannes Film Festival 2017!
See Deepika's entire Cannes 2017 Journey in photos
Another pressing question which is haunting us is that will Aaradhya be her mother's plus one at the Cannes red carpet this year? The fact that she, and not husband Abhishek are accompanying Aishwarya have led to speculations that Aaradhya maybe in fact making her Cannes debut alongside her mother! We'll need to wait to find out as Aishwarya is slated to walk the red carpet on May 19 and May 20 as a L'Oreal Paris Brand Ambassador.
Besides representing the beauty brand, Aishwarya will also be presenting her hit film Devdas as a part of L'Oreal PAris Open Air Cinema – 15 years after she debuted at Cannes with the same film!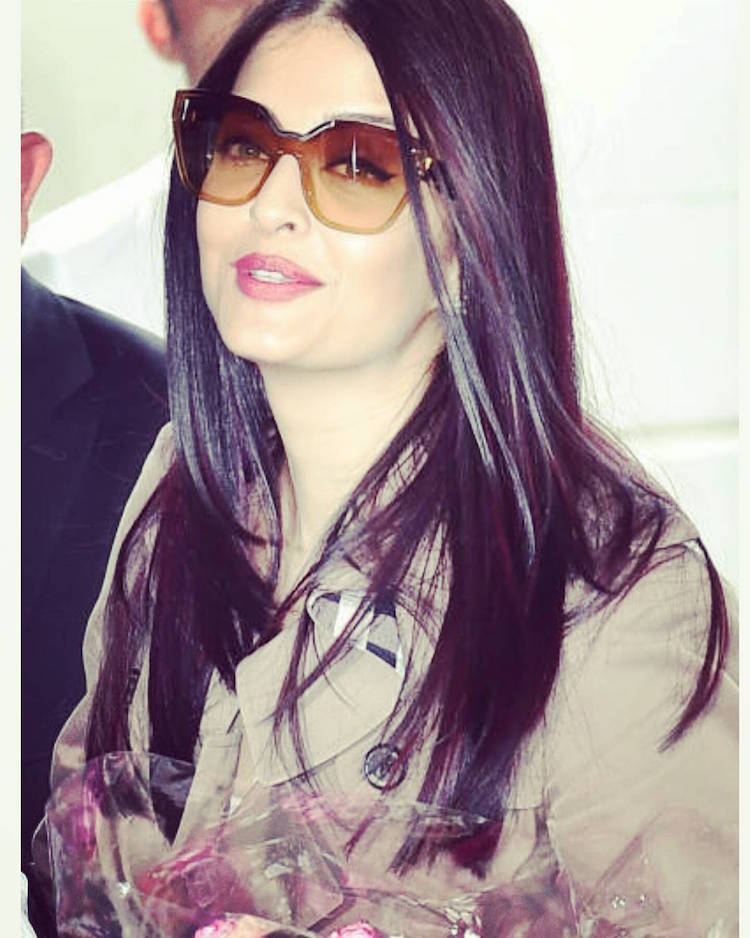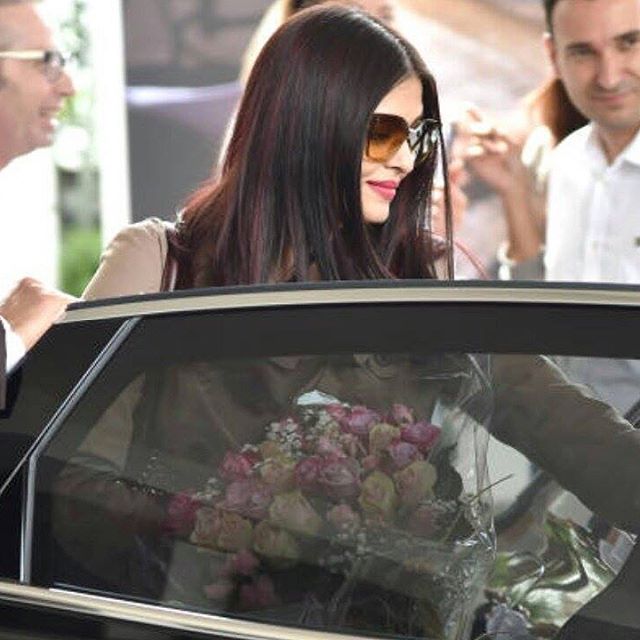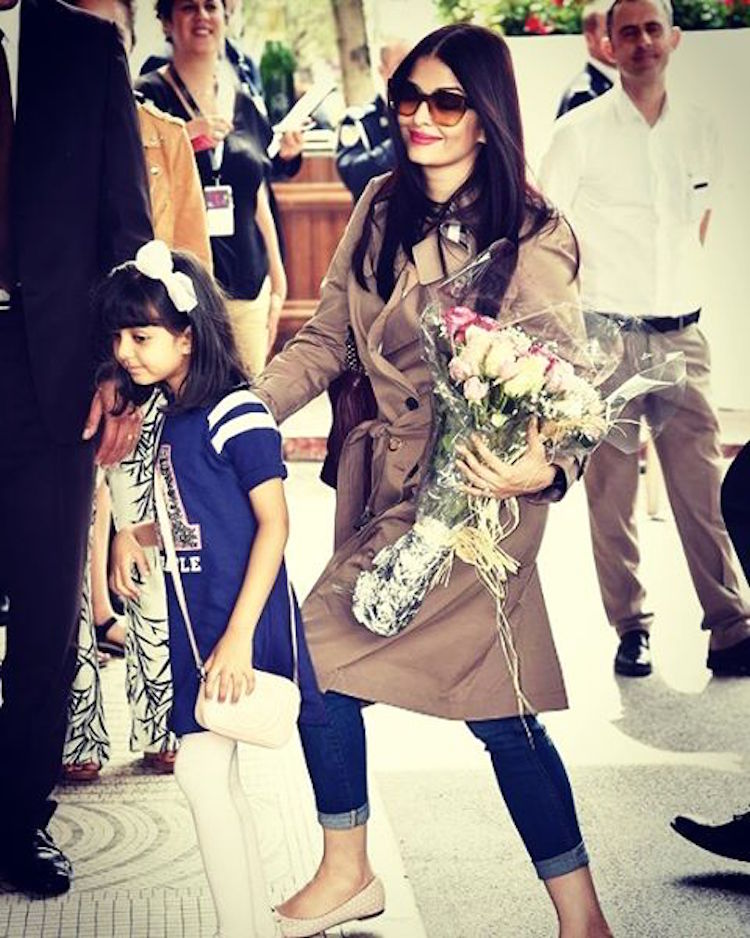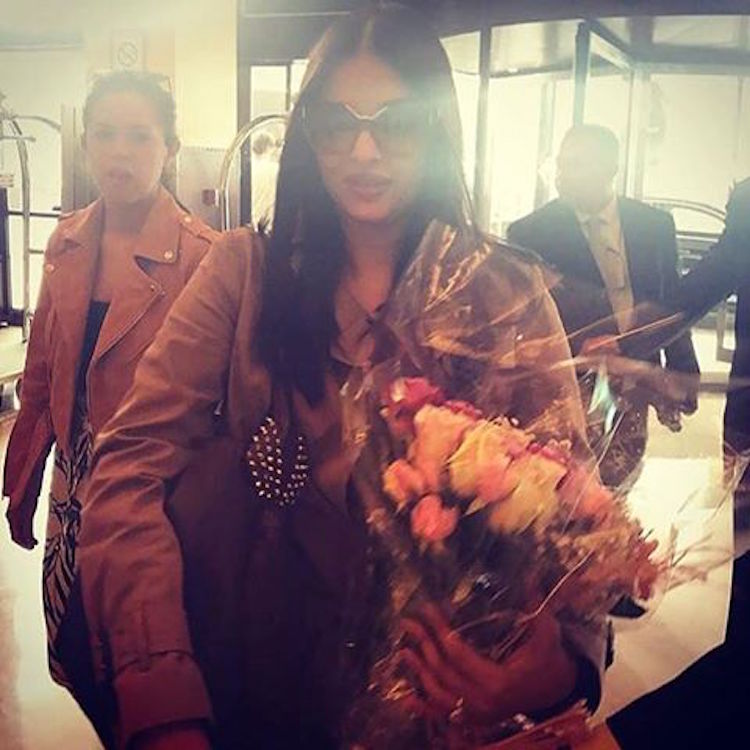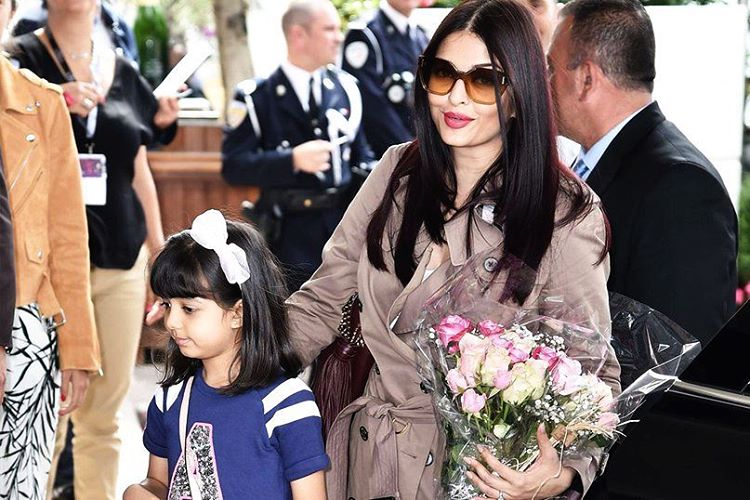 List of all the Indian films being screened at Cannes Film Festival 2017
Stay tuned for more updates on Aishwarya Rai and Aradhya's Cannes journey exclusively on Bollywood Garam.
Photo credits – Instagram